Today, there is a growing need to build more cost-effective ly sustainable homes, protect our environment and make proper use of alternative energies. SKC Energy & Enviroment Ltd. also specializes in the design and implementation of modern, fast and energy-efficient buildings and construction systems. As part of this, we are active in a number of specific areas:
1. Development of energy-conscious construction technologies and training of the construction process.
2. Design, permit and construction of passive houses;
3. Design, licensing and construction of low-energy buildings;
4. Tender writing and project management;
One of the highlights of our activity is the production of the "Heat Block System" (HBS) insulation system produced at our own plant. The possibilities for the design and design of modern houses are mainly for family houses, condominiums and new apartment complexes, but as part of our potential clientele we also look at hotels, sanatoriums and office buildings. The construction method also allows for the development of rental apartments or social housing with more economical professional equipment.
Planning, construction, raising of resources
Currently, there is no established form of cheap and practical passive house construction facilities in Hungary and worldwide. For the time being, cumbersome, expensive construction processes with high technological discipline, yet uncertain technical design, are dominant. The expansion of systems built from solid building structures, while building rapidly, energy-saving and statically superior, will increase dramatically thanks to the changes we are facing in the legislative environment.
In the current economic environment, the number of constructions is constantly increasing, which can also be observed in passive house construction. There is a growing demand for energy-efficient passive-house homes, while the price of passive houses built with purely traditional technology is prohibitively high. Those who want to build a building in the longer term want a cheap and sustainable building with a high shelf life.
In addition to our specific manufacturing and construction activities, in order to encourage passive house construction, our company invests heavily in the involvement of public and EU resources, which will allow us to reduce the amount of self-suspensfor needed to build a large proportion of our experience as a tender writer.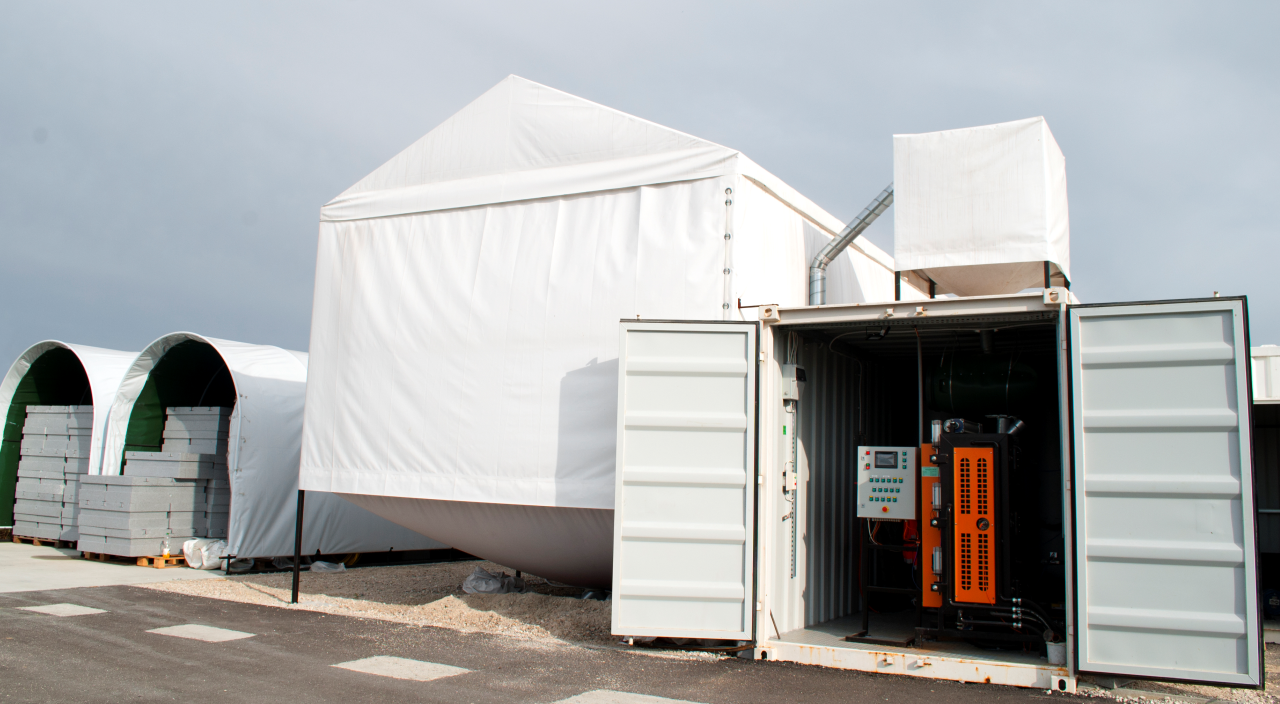 One of the main technical parts of our passive housing system is the heat block system (HBS) thermal insulation system based on expanded polystyrene (eps) technology, but with special material, size and design – based on a home-developed manufacturing process – heat block system (HBS) thermal insulation system. The insulating, mounting elements of the HBS system, as well as the method and technical solutions of the construction itself, represent an innovative construction and insulation process that allows the creation of buildings with extremely low energy requirements.
EPS technology has long been a common solution in the field of construction technology and energy, but in the HBS system it is far beyond current EU standards with graphite additives added to the base eps material and an above-average battery thickness of 20-35 cm. The HBS elements surround the entire building with a heat bridge thread. By it, and with the right doors and windows, and taking into account the orientation of the building, very low-energy buildings can be created. Buildings equipped with hbs have a high heat storage capability, which minimizes heat fluctuations in winter – summer, similar to old adobe buildings. The insulating elements manufactured in the HBS system comply with the applicable specifications in terms of their material, efficiency and durability and are certified appropriately. Thanks to careful design, the elements of the HBS system can be easily mounted quickly, quickly and against a smaller industry background.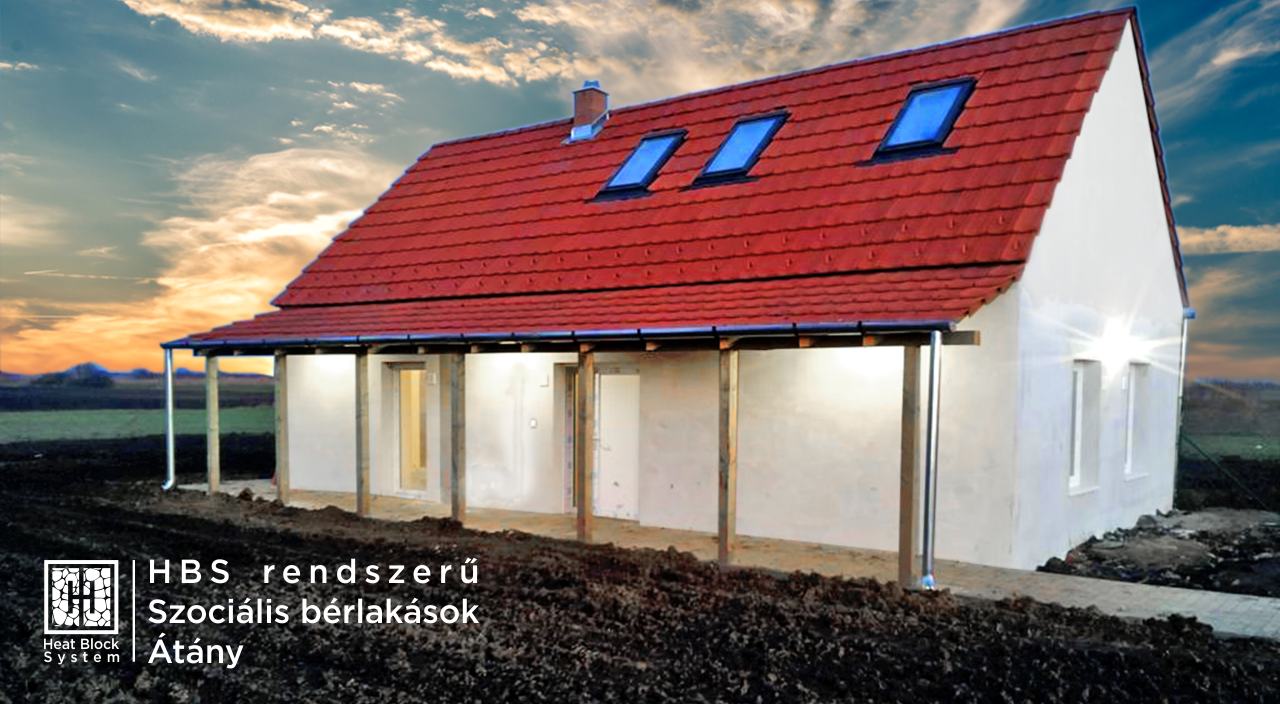 Efficiency and high quality
– In our plant, specially developed low-pressure pellet-fired fast steam boilers operate heat treatment and forming tools with high efficiency and an environmentally friendly manner.
– Formula foaming tools designed for continuous production produce high-precision, high-quality fittings.
– Graphite added to the base polystyrene material provides 15% better thermal insulation compared to white standard eps.
– The quality of our manufactured batteries meets the pressure voltage, size and durability requirements set out in MSZ EN 13163:2001.
– The food content of our products is extremely long, subject to appropriate storage and installation requirements.
– Our capacity is high thanks to modern equipment and we are constantly increasing it with further improvements.
– Our batteries achieve the highest thermal insulation effect by using the fastening and mounting components developed with them.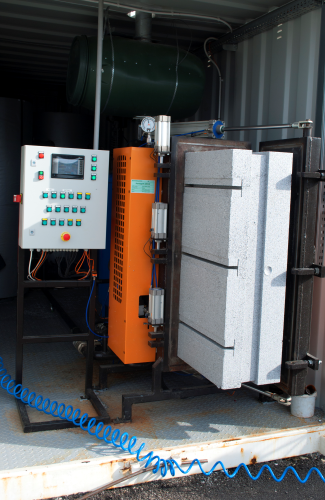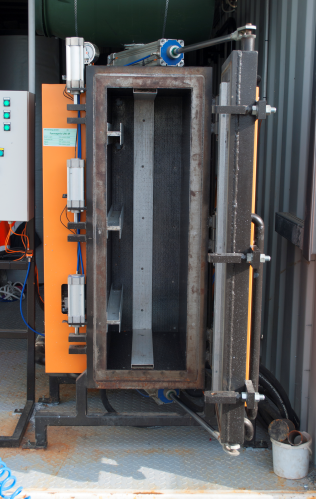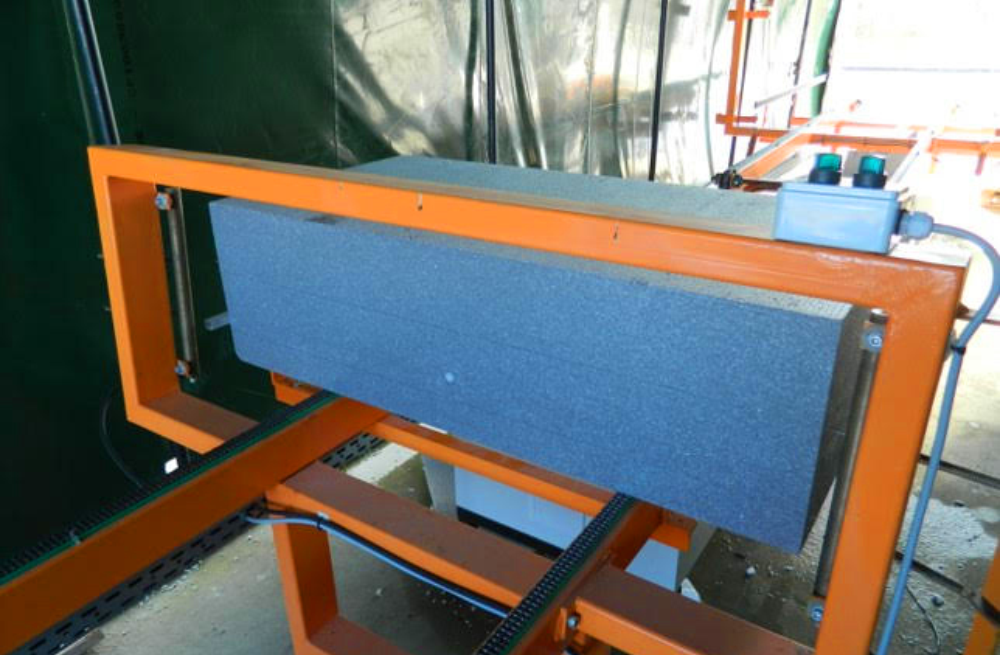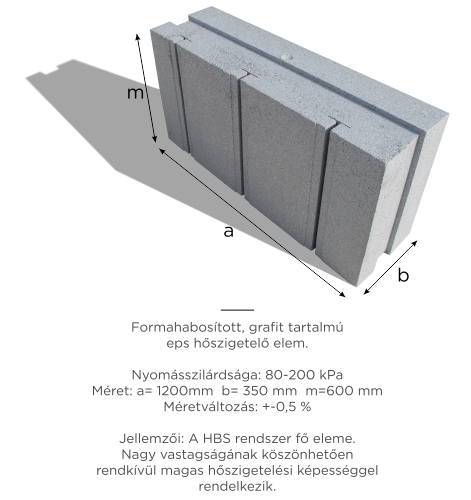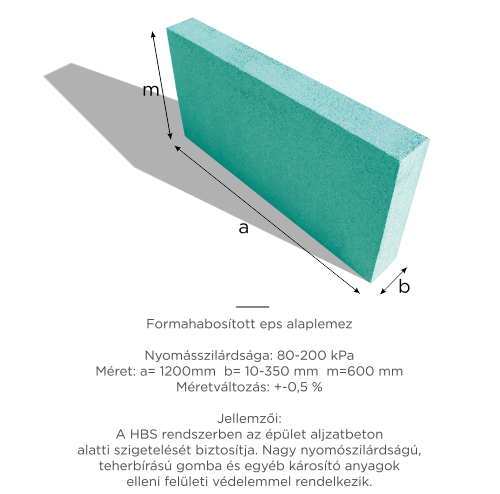 For more details on HEAT BLOCK SYSTEM technology and manufacturing, please download our catalogue!
Download
If you are interested in HEAT BLOCK SYSTEM, please contact us in the following interface or contact us via ourofficial contact details!