The success of our activities is based on the search for viable project ideas, the right resource raising and our experience as a project manager. We have gained business experience in a number of industries and service areas over the years, so we can give a serious insight into the business opportunities of projects that have come into our sights. The strong professional, business and market results of our realized projects demonstrate that professionally selected, created and implemented investments will result in long-term success and stable, profitable operation.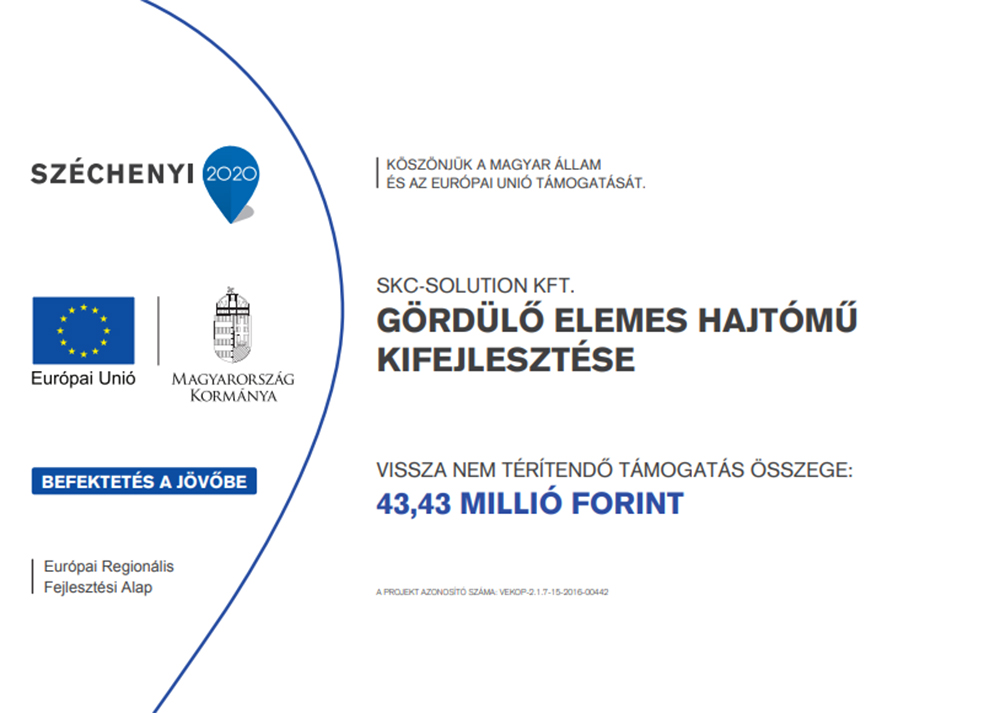 Beneficiary name: SKC - SOLUTION KFT.
Project Title: DEVELOPMENT OF ROLLING GEARBOX
Project ID: VEKOP-2.1.7-15-2016-00442
The project was co-financed by the European Regional Development Fund.
Aid amount: HUF 43 433 200
Aid rate: 62.138861%
Project actual completion date: 28/09/2020

Project content:
The main objective of the tangible project is to develop a new type of rolling gearbox. A
rolling gearbox is a new type of drive solution that can be used to
in many areas. The drive and driven wheels of the wheels
clearly rolling balls in the grooves. The inventor, István Beetle, has
developed a theory for calculating the geometry of the drive elements and a method for
scaling...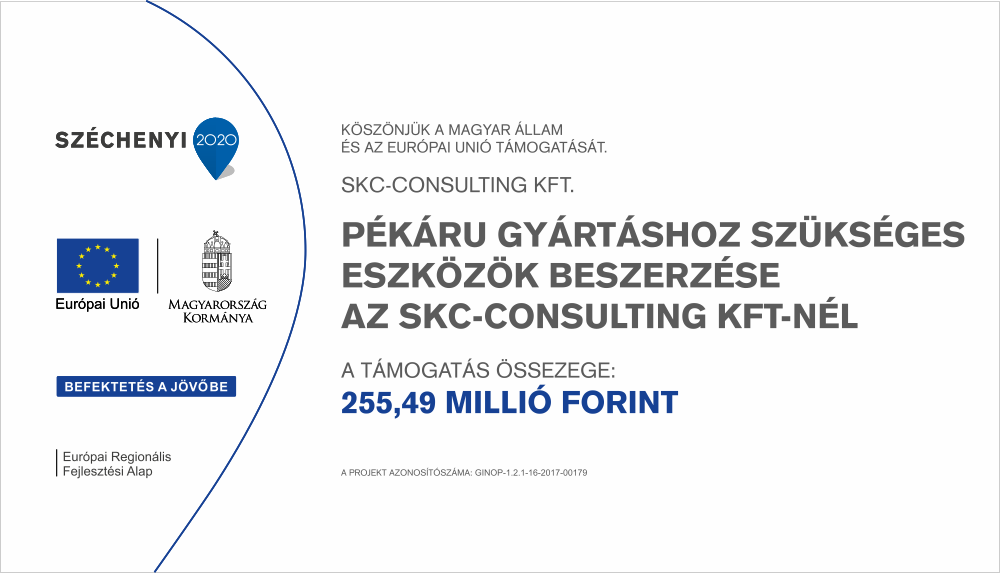 Beneficiary name: SKC – CONSULTING KFT.
Project title: PURCHASE OF EQUIPMENT FOR THE MANUFACTURE OF BAKED GOODS AT SKC-CONSULTING KFT
Project ID: GINOP-1.2.1-16-2017-00179
The project was co-financed by the European Regional Development Fund.
Amount of support: HUF 255,492,000.
Aid rate: 50%
Project actual finish date: December 2019.

Project content:
The aim of SKC-Consulting Ltd was to ensure that the production capacity of the Hungarian food processing
market share in both the domestic and export markets. Maintain or widen the
e-free quality food products, and seeks to ensure that the products are
develop a portfolio of products with as much added food as possible in the hungarian gastro and horeca market. A
technological development, our aim was to increase the efficiency of production, thereby improving market
and to improve the profitability and thus sustainability of the activity.

Establishment of the AGIT Centre for Agricultural Information And Industrial Cooperation in Higher Education
With the consortium participation of SKC-Consulting Kft., a strategic KFI cooperation under the leadership of St. Stephen's University will result in the establishment of a Centre for Agricultural Information Technology Higher Education and Industrial Cooperation in Gödöllő, For which the National Research, Development and Innovation Fund granted the consortium a grant of HUF 1,482,127,690 under project number FIEK_16-12016-0008, establishment of the AgIT Centre for Agricultural Information And Industrial Cooperation.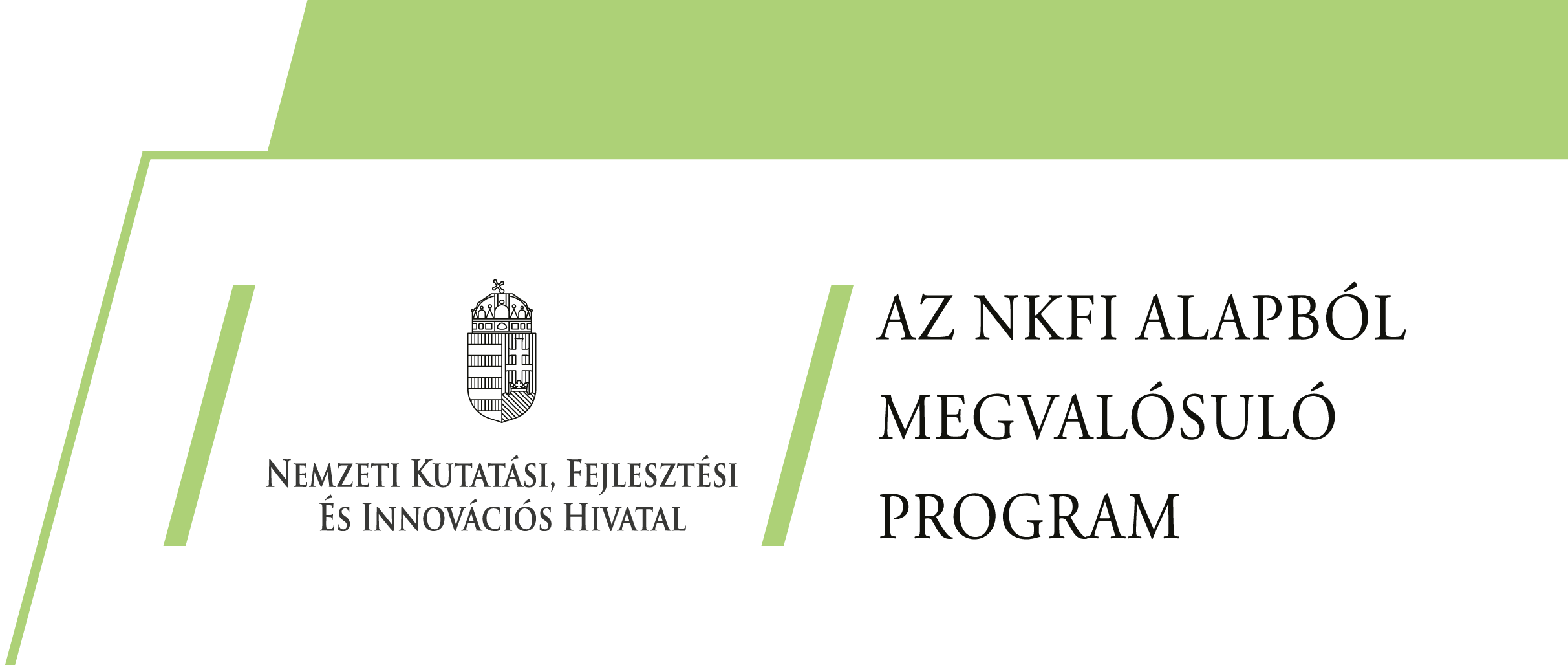 Have a question or would like to know more about our projects?
WRITE TO US!