The success of our activities is based on the search for viable project ideas, the right resource raising and our experience as a project manager. We have gained business experience in a number of industries and service areas over the years, so we can give a serious insight into the business opportunities of projects that have come into our sights. The strong professional, business and market results of our realized projects demonstrate that professionally selected, created and implemented investments will result in long-term success and stable, profitable operation.   
Purchase of equipment for the production of baked goods at SKC-Consulting Kft.
Development and modernisation of food processing and construction raw material manufacturing tools in the framework of the GINOP-1.2.1-16-2017-00179 Capacity Expansion project completed at SKC-Consulting Kft. The project will be implemented with a grant of HUF 255 million in Poland and Eger.
Establishment of the AGIT Centre for Agricultural Information And Industrial Cooperation in Higher Education
With the consortium participation of SKC-Consulting Kft., a strategic KFI cooperation under the leadership of St. Stephen's University will result in the establishment of a Centre for Agricultural Information Technology Higher Education and Industrial Cooperation in Gödöllő, For which the National Research, Development and Innovation Fund granted the consortium a grant of HUF 1,482,127,690 under project number FIEK_16-12016-0008, establishment of the AgIT Centre for Agricultural Information And Industrial Cooperation.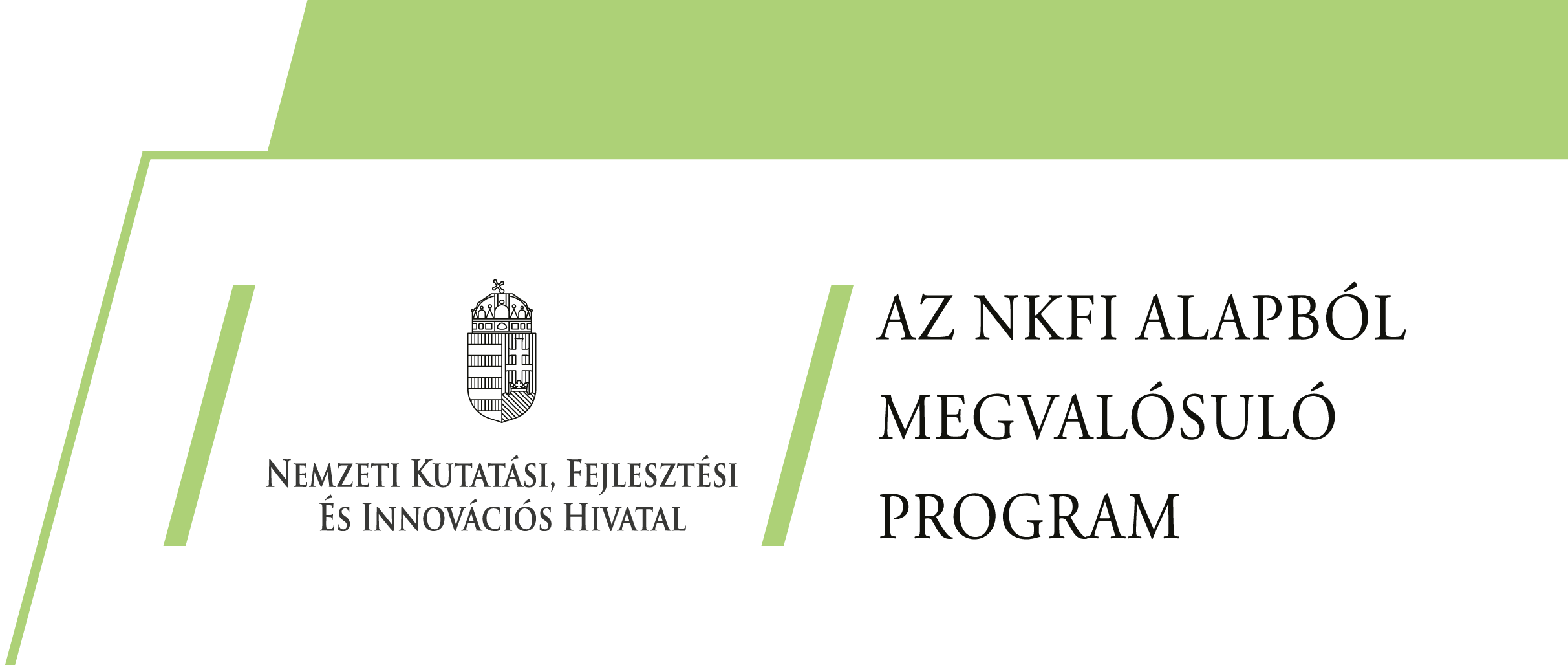 Have a question or would like to know more about our projects?
WRITE TO US!